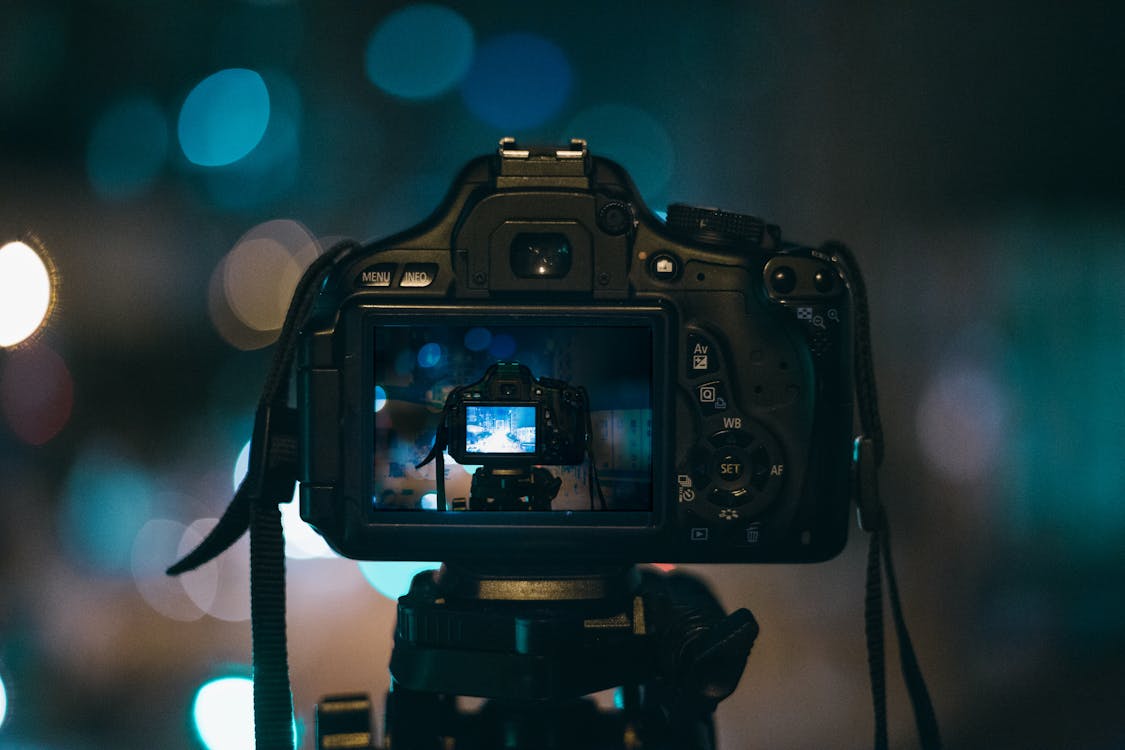 My Approach
Almost everyone has a Friend or Family member that has a stack, a box, a drawer full of photographs, slides or movies. They have promised themselves they will scan them ….when they find the time. That time never seems to come.
Images Made By Light is the answer.
My Story
Why start a photo and slide scanning business? There are a couple of reasons but first this idea grew out of a personal project that I always wanted to complete. As Family we always had stacks of photo albums, boxes of slides and reels of Hi-8 film in closets and drawers around the house. These important images were taken by my Grand Father, Father and other family members over the years and were piling up.
I asked Family members to box up all the photos, slides and let me have them for this project. It is ongoing, as there always seems to be more images found languishing in a box or closet somewhere.
The second reason was driven by the many news reports I would see after every natural disaster. There would always be video of someone standing over piles of ruined mementos. One of the common refrains heard was the Survivor saying amidst the devastation, was that they wish they had been able to save some of their photos.
Images Made By Light is the answer.
Meet the Owner
Founder & CEO
I am Edward the Owner of Images Made By Light LLC. This is an idea that I have had for a long time. As an amateur photographer myself I am a product of a Family where my Grandfather took many Photos, Slides and 8mm films of seemingly everyone we knew. My Father, also an amateur photographer and during his service in the military brought back unique cameras from his travel to far off locations. Some of my fondest memories as a kid are of my Grandfather pulling out the movie or slide projector and showing the videos and slides of the many trips he and my Grandmother would take together.
Next Steps…